About Sigma Machine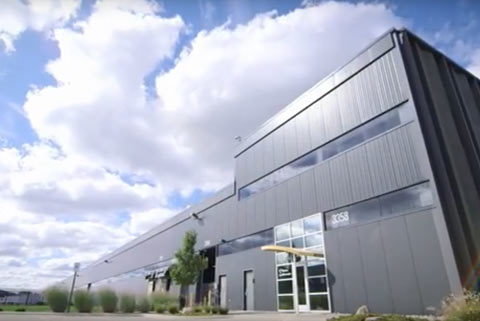 Sigma Machine works in the electric vehicle manufacturing industry. With a focus on stainless steel and aluminum machining we have over one hundred employees working three shifts, five days per week.
Striving to provide our clients with a one-stop experience, we offer them the means necessary to have their prototypes designed, prototyped and manufactured from one source, with one purchase order. Our highly-experienced staff has years of experience in taking projects from concept to completion. With their can-do attitude and Midwestern work ethic, they are driven to think innovatively and – employing multi-spindle and multi-axis machines – deliver world-class quality and excellent, friendly customer service.
Passionate about our work, Sigma Machine has an unparalleled ability to provide quick turn prototypes and production runs. We understand that quality is essential and, as a result, have implemented extensive quality control measures. Because of these measures, we were able to achieve an incredibly low failure rate of only 9.8 parts per million in 2015.
Meeting Tier 1 requirements, in addition to exceeding our clients' expectations, Sigma Machine operates a clean, bright, efficient and eco-friendly facility. With the industry's most experienced team operating the industry's most state-of-the-art equipment, we are confident that if you can imagine it, Sigma Machine can design it.